POP-UP DINNER AT AN CHISTIN
As part of the Roscommon Lamb Festival, An Chistin Level 5 students will host a special four course meal featuring Roscommon lamb, cheese, beer and other local produce.
Tickets - €30 per head or 2 for €50
Advanced booking is a must. Please call 094.962.2644 or email anchistin.coordinator@gmail.com to book your spot.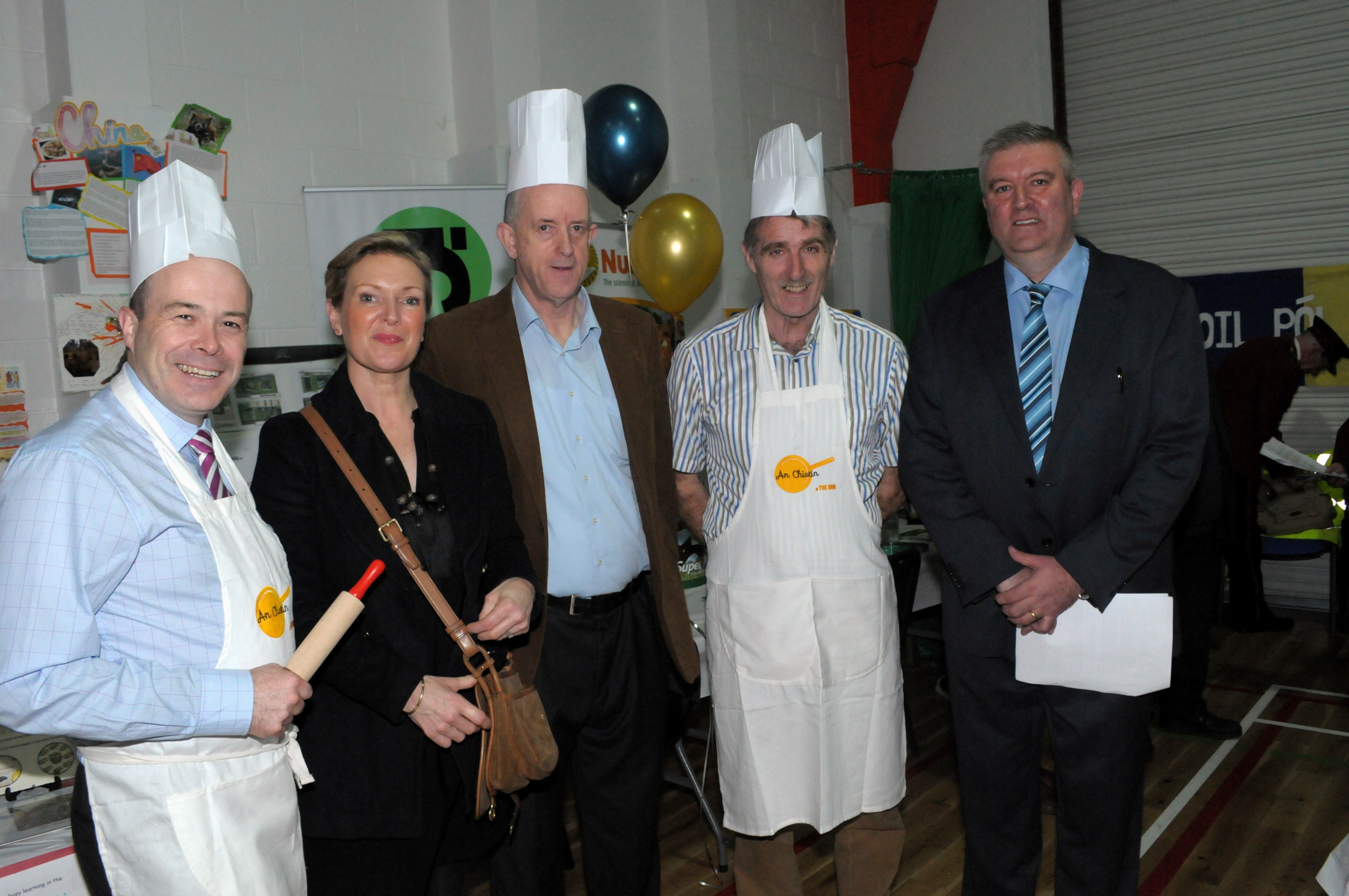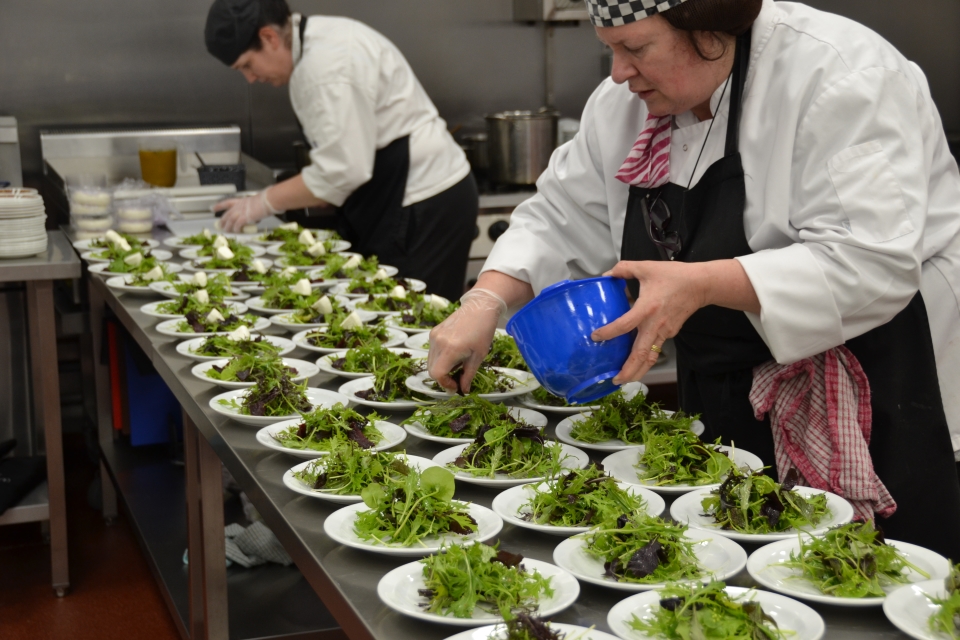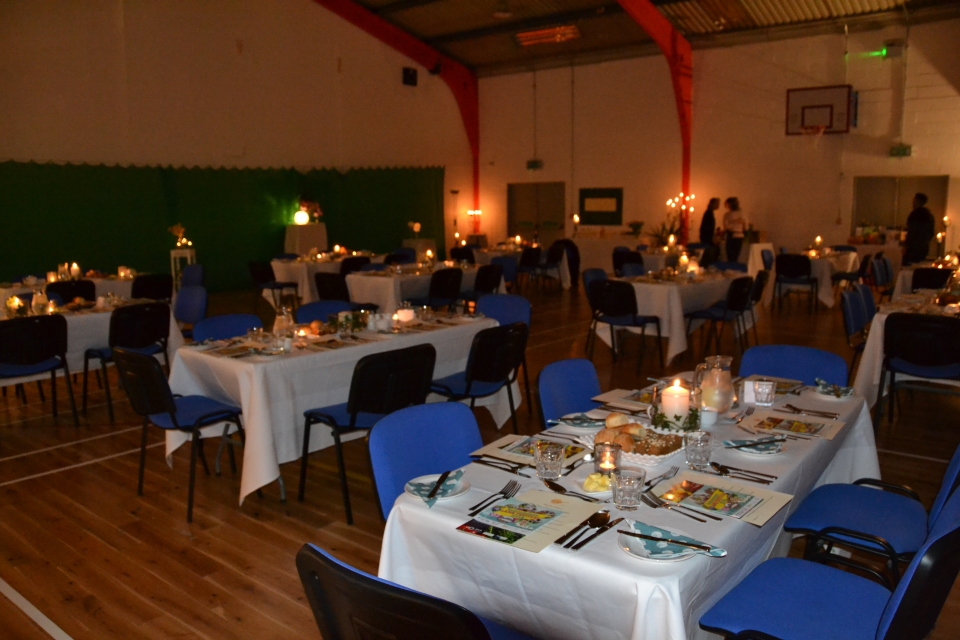 FREE COOKERY COURSE – Introduction to Cookery and Nutrition (QQI Level 3)
Mondays 10:00am – 4:30pm (11 sessions)
Begins Monday, 11th May
Develop a taste for working in the kitchen with this introduction to Cookery and Nutrition. Participants will learn basic cooking processes, assist in preparing, presenting and garnishing dishes and will learn to identify suitable cuts of meat, poultry, fish and vegetables.
Successful completion of the course will result in a QQI Level 3 qualification in Culinary Operations
Places are offered on a first come, first served basis.
Course is free of charge to:
Medical/GP Card Holders
Those in receipt of a means tested DSP payment
Dependants of above
Early school leavers
Information session, Monday April 30th at 10:30am at An Chistin
More information available from Stephanie – 091.874.585 stephanie.oconnorshaw@gretb.ie